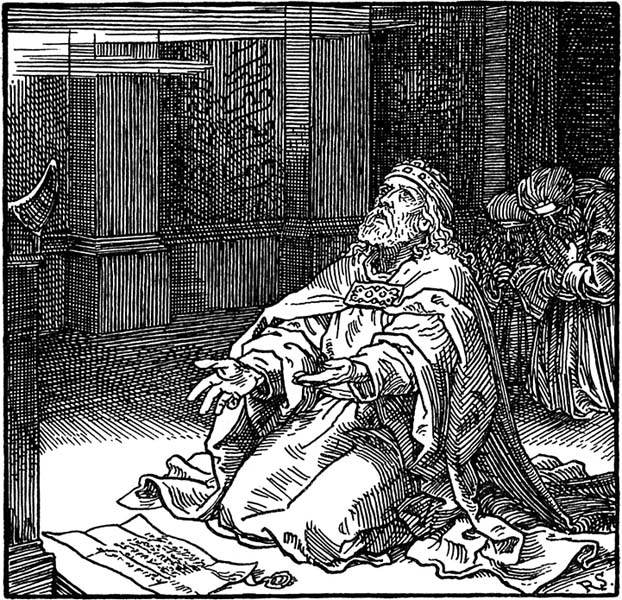 It is a common introductory problem in theology to think about the purpose of petitionary prayer. If God is all-knowing, what need is there to tell him what you want (Matt 6:8)? Furthermore, if God is perfectly good, then he is already going to do what is in your best interest without your asking. So, the problem of petitionary prayer is that if God is all-knowing and perfectly good, there is no need to ask him. Mormons have taken a different view.
Many traditional Christians have abandoned petitionary prayer as a theologically legitimate practice. Instead, the purpose of prayer is to align one's will with God's will (see the LDS Bible Dictionary which uses this sort of language). In such a case, the purpose of prayer is not to ask for what you want, but to discern what God wants. Prayer is a way of transforming the self, not God. Prayer is also about legitimately worshiping God, not just "thanking" him and "asking" him as the LDS prayer formula stipulates, but pondering God's majesty. Fixed prayers in Christianity, Judaism, and Islam are theogically based in this view of God's relationship to humanity.
Some Latter-day Saint theologians have taken to defending the legitimacy of petitionary prayer. I think that they have done this for two reasons. First, the beginnings of Mormonism are rooted in a petitionary prayer of Joseph Smith. Second, and more theologically, petitionary prayer is seen as a way of causing God to actually intervene in human affairs. Drawing on the LDS depiction of a "finite" God, prayer is seen as a legitimate conversation between God and humans wherein God can be persuaded to act. This kind of prayer is more theurgical than theolatric. The result of this view is a complete abandonment of divine providence. In this view, God can neither have a plan for the world nor is he even actively involved. For some Mormon theologians, God is neither all-knowing, nor (gasp!) perfectly good.
Ultimately, the problem of petitionary prayer is a window onto larger theological debates about the nature of God and the nature of God's relationship to the world. On one hand, I find something attractive about both models of prayer. On the other hand, both are potentially dangerous. In the traditional model, God's will is inscrutible and God's providence must be held accountable for all that happens. In the LDS model, the risk is that there is simply too much freedom for both God and humans. The world seems extremely unstable. Furthermore, God seems to capriciously intervene on what basis? Why does he answer some prayers but not others? Once providence is abandoned, but divine intervention into history is still allowed, God still remains responsible for the prayers that go unanswered. In either model God seems to come off badly.